About the Academy Al Khebra Driving Academy
ISO 9001-2015 certified and are recognized leaders in Drivers Education in the State of Qatar.
Founded in May 2007 to provide exemplary service in the field of Drivers Education.
Our goal is to train novice drivers and make the State of Qatar's Highway Transportation System (HTS) safer, efficient and effective.
Any questions or concerns?
Our staff is dedicated to assisting you.
3 Steps to your License
Your Qatar Driving License is just 3 steps away.
01
Register Online
Register now, make online payment and begin your course.
02
Start Classes
Complete theory and practical training and pass internal tests.
03
Get your License
Pass the Driving Test and get your Qatar driving license.
Training Programs
We have wide array of courses to help you get your driving license easily.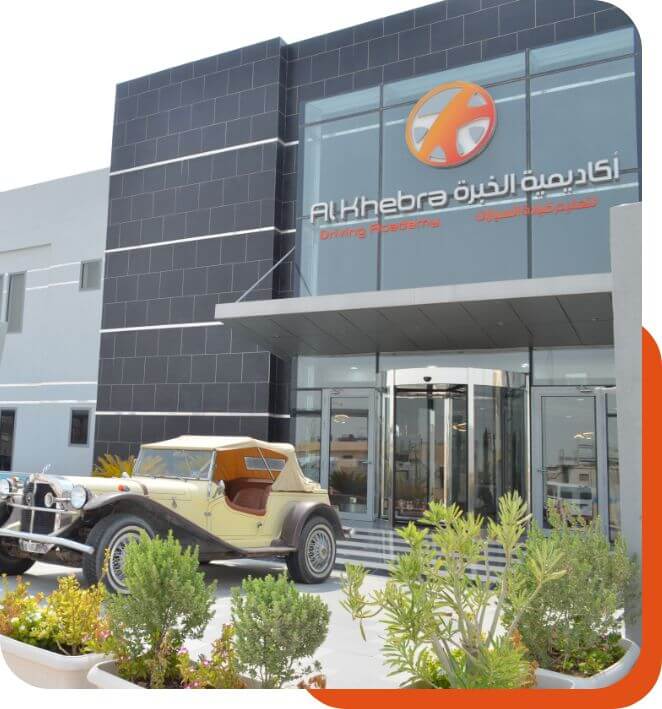 Your Gateway To Safe Driving Why Choose Al Khebra Driving Academy
Experience and Professional Drivers Education Theory Lecturers.
Multilingual theory classes in Arabic, English, Hindi and Malayalam.
Fully qualified, licensed, and certified Professional Drivers Education instructors.
Instructors are licensed by the Traffic Police Department (Ministry of Interior).
Evaluation system supervised by our highly trained and well-qualified Operations Supervisors.
Following a standardized training and evaluation system.
Pretesting all students before they are scheduled for their final driving test.
The Success Partners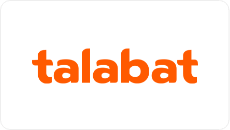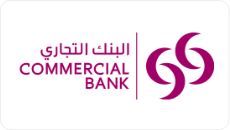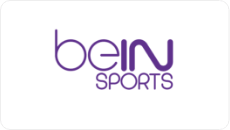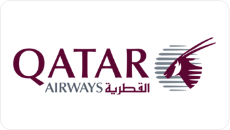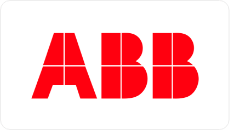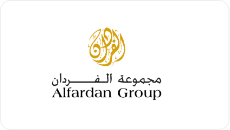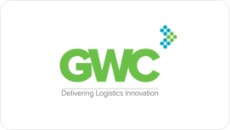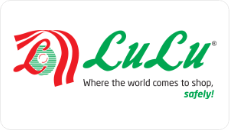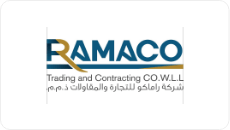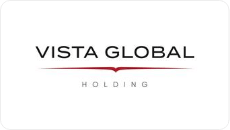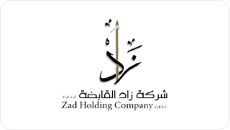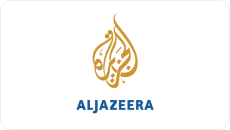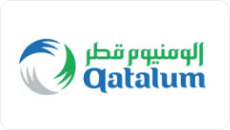 An error occurred while trying to send your message. Please try again later.
There is an error in one or more fields
Thank you, your submission was successful